Why Football Speakers Are Perfect For Events
Football. The national sport plays a big role in many people's lives, with thousands of fans attending games week in week out.
Whether you are the most hardened football supporter, or someone who simply enjoys watching the occasional match, it is a sport that you cannot avoid.
The world of football has seen a whole host of fantastic personalities emerge, who have become perfect for a variety of events. Adding a football speaker to your event can provide it with an inevitable boost, and here at Champions Football Speakers, we have outlined the main reasons why football speakers are perfect for events.
Instantly Recognisable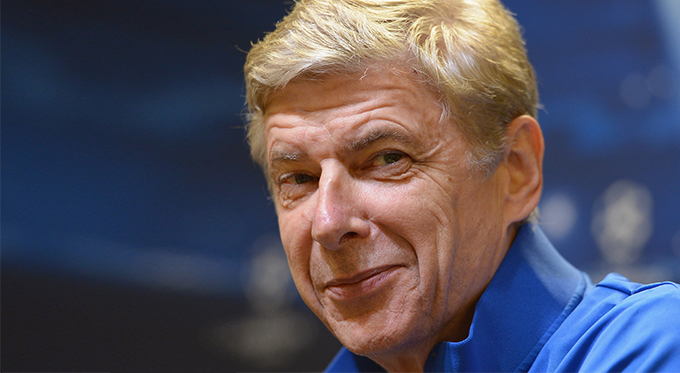 One of the best things about hiring a football speaker for your event is the fact that they are instantly recognisable. Footballers and managers have a big reputation in the UK and adding any of them to your event can see audience numbers soar.
A big name at any event is sure to see increased interest and with football being one of the most popular topics in the country, this means that a football speaker is ideal, irrespective of the topic of your engagement.
Provide Fantastic Anecdotes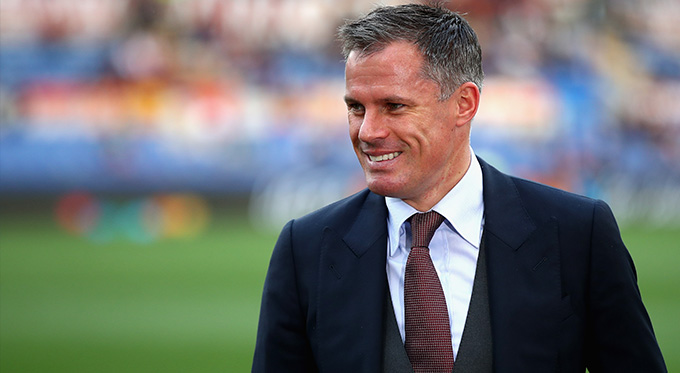 Going behind the scenes of your favourite football team is always interesting. Whether it is interviews with players, or fly-on-the-wall documentaries such as Manchester City's recent, All or Nothing, these things are always a big hit.
However, whilst these things are always popular, there is nothing better than hearing these stories directly from the horses mouth. Having a football speaker in front of an audience reliving anecdotes from their career is one of the best things about having them at an event. Whether it is discussing the biggest games they played in or talking about what life is like at the very top of football, they always leave people in awe.
Brings People Up Close & Personal With Their Heroes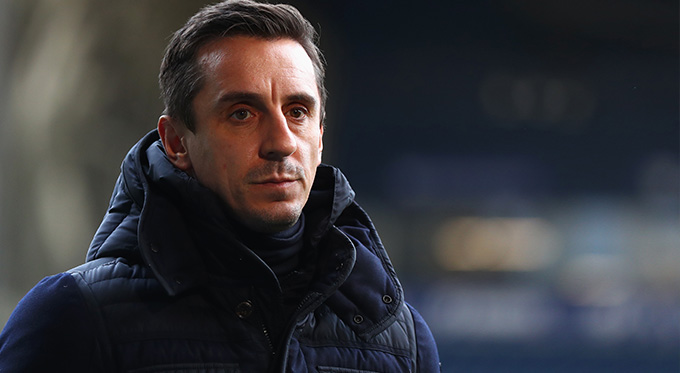 For a football fan, there isn't much that compares with coming face-to-face with your hero. Whether it is a Manchester United fan talking to Gary Neville, a Liverpool fan with Ian Rush MBE or an Arsenal supporter with legendary manager, Arsene Wenger, football speaking events offer audiences with unique experiences.
The chance to meet their footballing heroes is something that not many events are able to offer, giving a football speaking occasion the edge.
Inspire audiences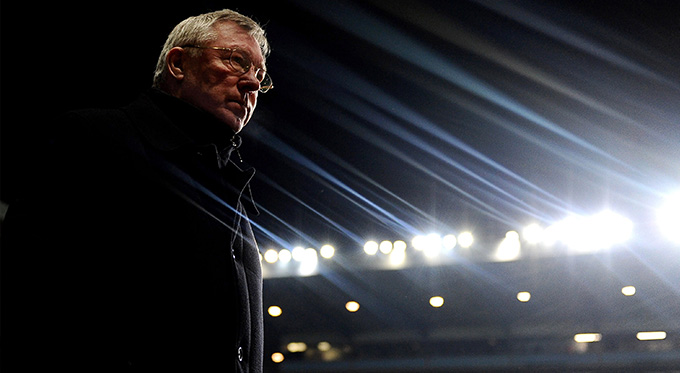 Another thing that a football speaker can offer is the chance to inspire their audiences. From Premier League champions to World Cup winners, some of the world's greatest ever players are now football speakers.
These people are able to inspire audiences with their stories of success. A lot of the time, these inspirational stories transcend sport and can be taken on by people in all walks of life.
If you would like to book any of our remarkable football speakers for your next corporate event, function or conference, get in touch with Champions Football Speakers, call us on 0207 1010 553 or complete our online form and we'll get back to you.