5 Premiership Managers for Corporate Events
We take a look at 5 of the best Premier League managers that no only rank amongst the best football managers in the world but also make fantastic football speakers for corporate events
5 Premiership Managers for Corporate Events
As the most prestigious league in the world, the Premier League naturally attracts some of football's greatest international players and managers. The current crop of managers in the sport's greatest league is arguably amongst the best to have graced English football.
with so much experience and expertise these football managers make great after dinner speakers for any corporate event having excelled not just in management but specifically in the Premier League. With an abundance of knowledge and a host of entertaining anecdotes to share with guests, Champions Football Speakers Agency provide the opportunity to hire one of these magnificent managers and football speakers for corporate events to ensure a truly unforgettable event.
A Look At 5 Wonderful Premier League Managers Available To Hire As Football Speakers
Jose Mourinho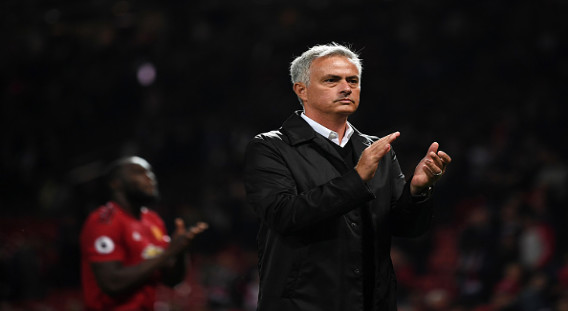 Controversial, unpredictable and often brilliant, Jose Mourinho is one of the most well-known managers in the world. A figure who commands the utmost respect and has managed around the world with great success, Mourinho is a maverick. As the current manager of Manchester United, Jose is as enigmatic a football speaker as he is a manager. Never a dull moment, the vastly experienced Portuguese manager has a host of knowledge and expertise to share with guests and often provides leadership and management advice that is applicable to all walks of life. With a glittering and incredibly decorated career, Mourinho is also brilliantly placed to discuss topics such as maximising success and peak performance, two things he has both achieved and sustained throughout his career. With a stature within the game that is as prestigious as any, Jose Mourinho is an ideal football speaker for corporate events and will certainly raise the status of any occasion.
Pep Guardiola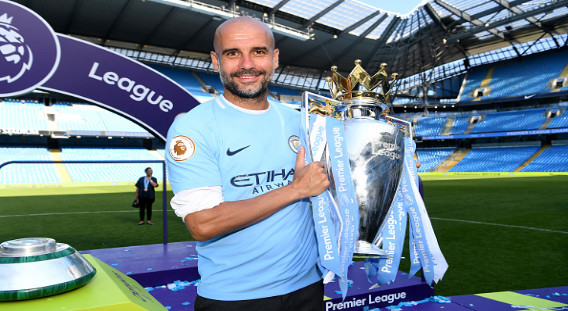 A footballing genius, meticulous practitioner and tactical mastermind, Pep Guardiola not only excelled as a player but has gone on to become arguably the most successful manager in recent history. Building nothing short of a dynasty at Manchester City, a feat he also achieved during tenures at Bayern Munich and in particularly at Barcelona. Having had so much success, he is believed to be strategically superior to many. Guardiola also excels through his unrelenting drive to succeed and continuously improve. It's partly thanks to this drive that he is a breathtakingly intelligent and eloquent football speaker. With this wealth of knowledge and footballing prowess, he is sure to captivate audiences of all ages. Charismatic, articulate and endlessly impressive, Pep Guardiola is a transformative football speaker. As a massively inspiring and motivating figure, he is sure to bring great joy to your guests through his compelling wit and humour.
Jurgen Klopp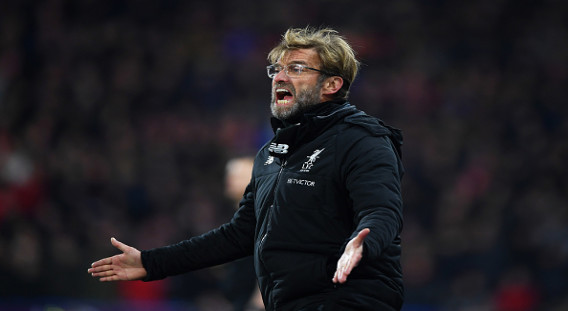 Passionate, exuberant and engaging, the wonderful Jurgen Klopp has become somewhat of a folk hero at Liverpool FC. Transforming his side to be both Premier League and UEFA Champions League contenders, it's easy to see why he is one of the best-loved managers in the club's history. Playing an exciting and attacking brand of football, the gameplay Klopp instructs is full of energy and entertainment much like his performances as a football speaker. An expert in management and leadership, Klopp excels through his terrific man management skills that have allowed him to form wonderful bonds with players and get the best of their ability. A charismatic individual that will provide humorous tales and anecdotes from his story within the game with both Liverpool FC and Borussia Dortmund, Jurgen Klopp's engaging and captivating style will ensure he builds tremendous rapport with guests. His fascinating insights and advice will benefit and appeal to any audience making him the perfect football speaker for corporate events.
Mauricio Pochettino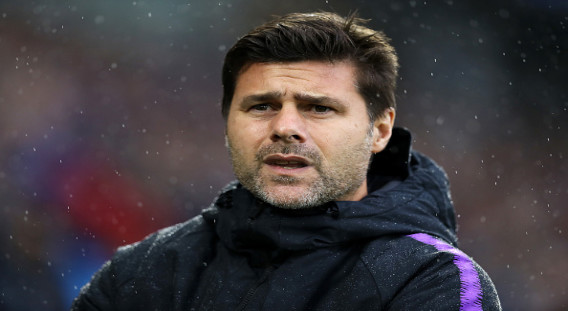 The current Tottenham Hotspur manager has been nothing short of a sensation during his time at the helm of the London club. Transforming Spurs from mid-table finishers to Premier League contenders and a side that features in the new 'Top 4' clubs in English football. Unlike many others, Mauricio Pochettino's approach and philosophy is about homegrown development with a bottom-up outlook on the organisation. This has been a resounding success as his team and club are arguably as prominent as they have ever been. In a day and age where many attempt to buy glory both in sport and business, Mauricio will provide a refreshing perspective and viewpoint. His talk will no doubt inspire and motivate guests in both sport and business to grow and develop their organisations organically. An astute and eloquent football speaker, Mauricio Pochettino is an intellect and mastermind in the world of management, leadership and progression and will deliver a truly stimulating and transformative performance as the football at any corporate event.
Maurizio Sarri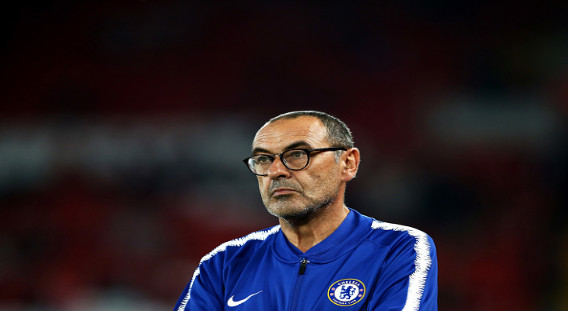 A figure that breaks the mould as a manager and football speaker. Maurizio Sarri, the current manager of Chelsea FC is an old fashioned traditionalist that is delivering remarkable results. Having not taken up coaching until his 40s, Sarri is an inspiration to many, showcasing that it is never too late for a career change and in that, it's never too late to be a resounding success in a new venture. Despite his late entry, he has quickly become one of the most highly regarded managers in the world. Smoking during matches in the dugout, a businessman for the majority of his life and a personality that epitomises trust in everything he does, Maurizio Sarri has defied all odds to have been voted as Coach of the Year in what has already been an extraordinary career. Pioneering a slick, entertaining an attractive brand of football, Sarri's footballing philosophy is very similar to that of his performances as a football speaker. A truly motivational football speaker that will instantly capture and mesmerise the audience through his wisdom and wit, the frugal investor that has excelled as both a businessman and manager has an extraordinary story.
To Hire A Football Manager for Your Event:
The fantastic selection of football speakers are all available to hire through Champions Football Speakers Agency and are certain to provide an unforgettable event. To book one of our football managers to appear at your corporate event, function or conference, simply contact the Champions Football Speakers agency by filling in our online contact form or by calling one of our dedicated booking agents directly on 0207 1010 553.