5 Reasons Why Footballers Make The Best Speakers (& Who To Book)
With decades of combined on-pitch experience, our football speakers perfectly compliment a range of themes and resonate with audiences of all backgrounds. Their careers have shaped them as speakers, providing expert skills that heavily feature in their speech.
Take a look at why footballers make the best speakers, and the top football speakers available to book for your event.
Teamwork
As the foundation of success, teamwork ensures that every member of a group fulfils their role to the highest standard. A football team needs to have both a strong defensive line and accurate forward strikers, a calculated goalkeeper and steadfast centre backs; only possible with developed teamwork. As speakers, footballers can provide the secrets of teamwork to their audience, as their on-pitch teamwork can be transferred to everyday life.
Iwan Wyn Roberts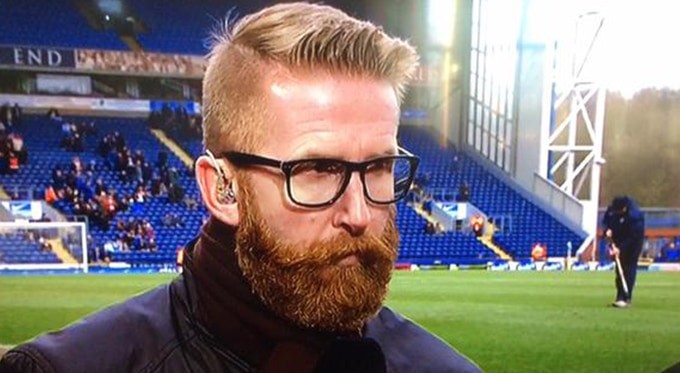 Finding fame with Norwich City, Leicester City and Wolverhampton Wanderers at a Premier League standard, Iwan Wyn Roberts is a talented footballer. Iwan is regarded as a powerful striker, a key member of any successful team. As a speaker, he helps audiences to succeed as part of a team by cultivating their unique skills.
Peak Performance
Peak performance is defined as productive rest coupled with stepping out of your comfort zone, essential for sporting success. Footballer speakers are experts in peak performance, having nurtured the skill throughout their career. For audiences, these speakers provide the strategies needed to stay ahead of the curve, both in sport, business and life.
Alan Shearer OBE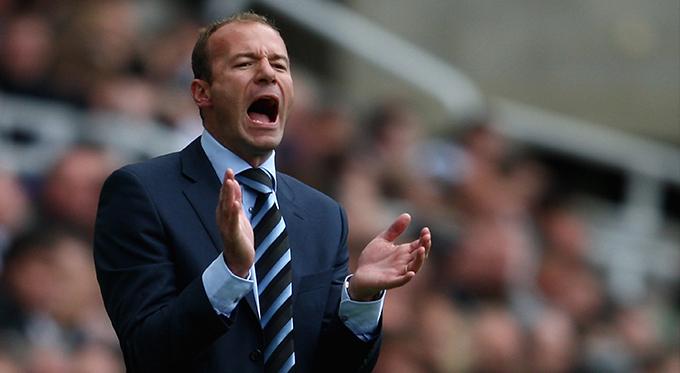 Arguably one of the most famous footballers to come from the sport, Alan Shearer OBE is a pioneering peak performance speaker. In order to lead the sport, he had to nurture his own set of skills that he now uses as a speaker to benefit his audience, including peak performance. Alan also spent a large portion of his career as a pundit, meaning that he can effectively analyse the performance standard of other players.
Marginal Gains
Rather than looking toward the end goal, marginal gains means to value small incremental improvements, in order to succeed overall. Within the world of sport, players are encouraged to celebrate each and every victory; no matter whether it is a successful pass or the winning goal.
Jimmy Quinn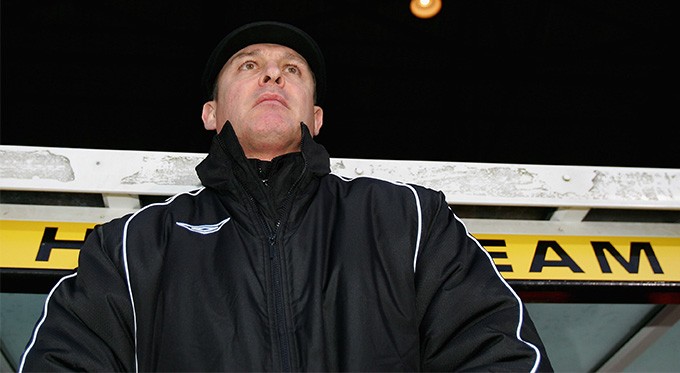 As one of the highest scoring footballers in Irish history, Jimmy Quinn is an expert in marginal gains. To be the best, he had to give 100% to each and every incremental step to the top spot, a skill that his audiences benefit from. From a manager's perspective, he can help business leaders to nurture marginal gains in their employees.
Leadership
Without great leadership, a team can lack direction and therefore success. In both business and sport, strong leadership can be the key to dominating the competition, as a team with a single driving force is formidable. For audiences, leadership skills can drastically improve their personal and professional potential.
Alan Curbishley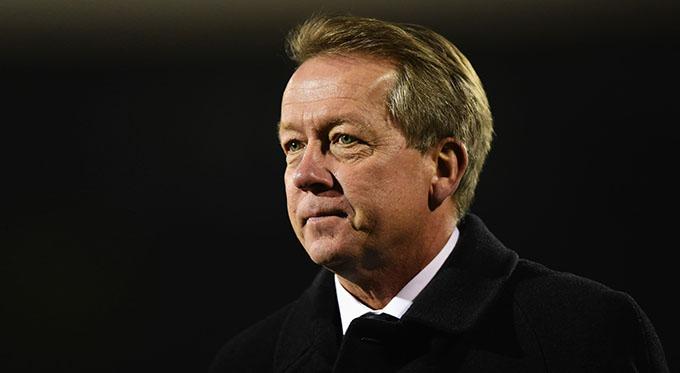 English player and manager, Alan Curbishley, has cultivated a strong sense of leadership. For nearly two decades he coached Charlton Athletic, during which he is credited for reviving the club. From turning a team around to turning a business around, corporate audiences come away from Alan's speeches with a better understanding of successful leadership.
Determination
When faced with challenges, determination can separate the leaders from the followers. In the world of sport, it can determine who rises victorious and who must settle for second place. Football speakers use determination every single day of their career to fight for the ball, push through their opponent's defence and go for the goal.
Jeff Winter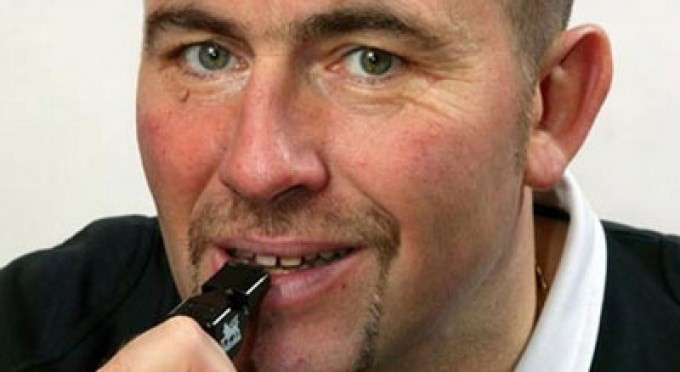 Former premier league referee, Jeff Winter has experienced adversity first hand, from players, coaches and fans alike. While in the face of an argumentative footballer, he had to stay resolute in his judgement, only doable through steely determination. Audiences of this determination speaker benefit from his determination, inspired to value their own ability despite external pressures.
Book A Football Speaker
To book one of our insightful football speakers to make a personal appearance at your corporate event, function or conference, simply contact the Champions Football Speakers agency by filling in our online contact form or by calling a booking agent directly on 0207 1010 553.