3 Football Speakers Kicking Racism Out of Football
We take a further look into racism within football and how recent incidents have troubled the beautiful game.
With the race row continuing to pierce the heart of the beautiful game, we investigate the topic further, looking at the recent incidents that have troubled football. England's plans to leave the pitch if the players are racially abused on Monday night in their Euro 2020 qualifying fixture against Bulgaria typifies the length of the road ahead to true equality. Reports by Kick It Out showed that reports of racism in the 2018-19 season rose by 43% to 274. We take a look at some of the incidents that have gained significant attention on the topic in recent times.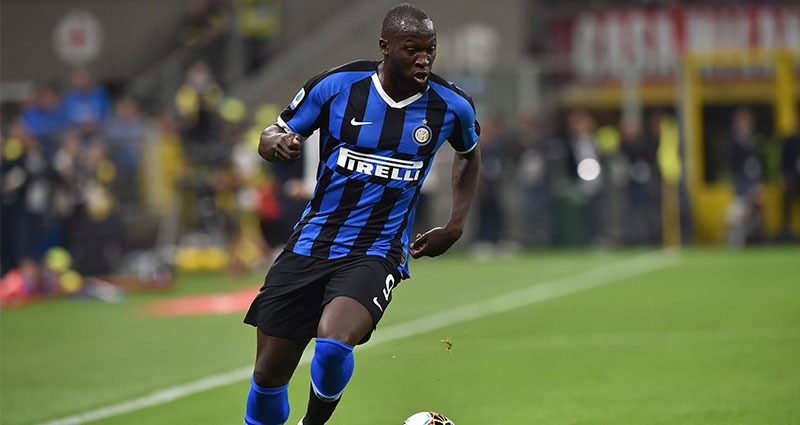 December 2018 - Sterling Speaks Out
Raheem Sterling was racially abused by Chelsea fans against Manchester City at Stamford Bridge. He took to Instagram the following day to criticise the British newspapers' coverage of black players, saying it was "prejudice and aggressive". He specifically cited two examples in the Daily Mail who covered two separate stories about City youth players; the first reported the following headline about young British black player Tosin Adarabioyo:
"Young Manchester City footballer, 20, on £25,000 a week splashes out on mansion on market for £2.25 million despite having never started a Premier League match."
Sterling drew a contrast with an article they published about British white youth player, Phil Foden, eight months later which said:
"Manchester City starlet buys new £2 million home for his mum".
Sterling said: "I think this is unacceptable, both innocent, have not done a thing wrong but just by the way it has been worded, this young black kid is looked at in a bad light, which helps fuel racism and aggressive behaviour."
Prior to that, Sterling had been in the line of fire from journalists criticising his lifestyle, but he has since become a beacon of hope for young people in the UK and was honoured at the BT Sports Industry Awards for his stance against racism in football. Though Sterling began a wider conversation than had been seen in football for a long time, the extent of the problem has begun to further come to light.
April 2019 - Bonucci Blames Moise Kean After Abuse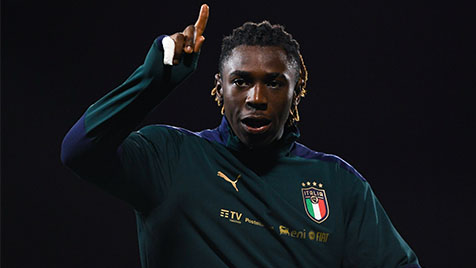 Leonardi Bonnucci suggested Moise Kean was partly to blame for racist abuse suffered at the hands of Cagliari fans.
August 2019 - Pogba, Abraham & Rashford Abused On Social Media After Missed Penalties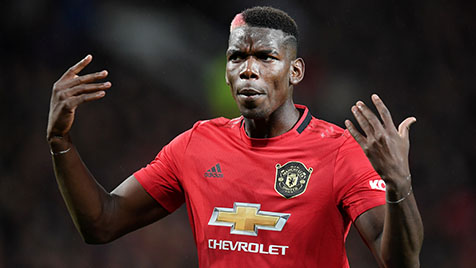 After being at the centre of several acts of racism, once in a vicious tube attack on a Paris metro, where some fans prevented a black man from boarding, while chanting "We're racist, we're racist, and that's the way we like it" four years ago and again in the treatment of Sterling, a section of Chelsea fans were also involved in the racial abuse of their own player, Tammy Abraham on social media following his penalty miss in the Super Cup Final against Liverpool. Kick It Out said that networking sites must do more to address the "insidious problem". This also comes in the wake of similar abuse against Paul Pogba and Marcus Rashford for missing penalties for Manchester United.
September 2019 - Lukaku Racially Abused by Cagliari Fans & Ultras from His Home Fans Offer No Support 
After being racially abused in a game, once again against Cagliari for new club Inter Milan in September, the handling of the situation from Italian authorities was criticised around the world. A shocking and laughable response was issued by his own team's ultras following the incident, saying monkey chants are a form of "respect". It emerged in mid-September that Serie A had ruled the chants not to be discriminatory in nature, but fined Cagliari for throwing bottles in another fixture.
The Problem & Solutions
There is also a distinct lack of representation for black managers and authorities in the sport. BAME managers represent a mere 4.2%, BAME referees, 7.2% and less than 1% of black and ethnic minorities are running football clubs.
Let's take a look at three football speakers perfect to speak at events and help to uncover the extent of the racism problem in football. Able to discuss their own experiences of racism and offer possible solutions for what can be done to kick it out, these three have stood to symbolise the struggle for racial equality over the years.
Garth Crooks OBE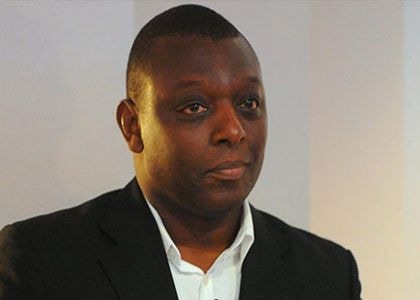 The first black chairman of the Professional Footballers' Association, a leading pundit on Final Score for BBC One and only the third black players to score in an FA Cup Final, Garth Crooks OBE is embroiled in the fight against racism. He was until September 2019 a trustee of Kick It Out and has frequently spoken out on how football can deal with racism.
John Barnes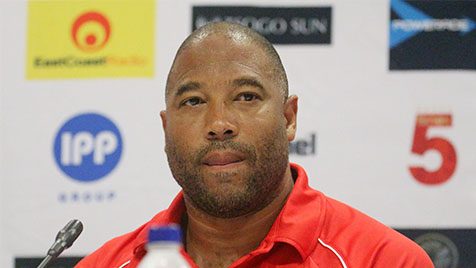 John Barnes is particularly vocal in the media against the tidal wave of racism that still troubles the game. He said in August that racism is a "problem in society not football" and in October he spoke to an audience at De Montfort University, announcing the "need to talk about the unconscious bias we all have'. He has also been on BBC Breakfast to talk about the problem of racism in football.
Eni Aluko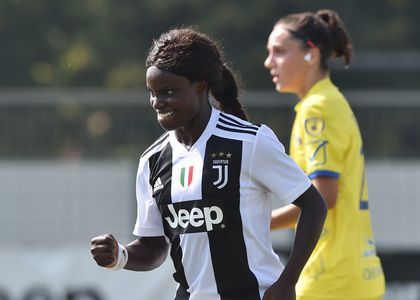 Another footballer who has experienced racism in the game, Eni Aluko became a whistleblower against inappropriate behaviour in football, sacrificing her career in pursuit of justice. Her efforts were rewarded with justice when The FA apologised to Aluko for the discrimination she had been subjected to at the hands of former England women's manager Mark Sampson, goalkeeping coach, Lee Kendall as well as some of her fellow pros. Since then, Eni has been at the centre of the fight against racism and is a regular pundit on BBC football coverage.
Book a Speaker
To book a football speaker to discuss racism in football or the workplace, you can get in touch with our team today and we will find the best match from a wide range of experts to get your message across at your event.
Get Support for Racial Discrimination
If you have experienced racial discrimination at any level of football, you can report it today at Kick It Out. Likewise, if you have are looking to report racial discrimination in your life, please report it to the Citizen's Advice Bureau.