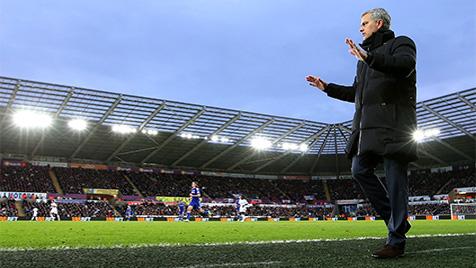 Regarded as one of the greatest football managers of all time, Jose Mourinho has done it all in the game. The current Manchester United manager has won two Champions Leagues, three Premier League titles and in 2010 was named the best manager in the world.
'The Special One' as he has been labelled, has taken charge of some of the biggest clubs in the world winning countless honours along the way and his incredibly successful career has given him a whole host of qualities that make him one of the most sought-after football speakers around.
Here at Champions Football Speakers, we have provided the top five lessons you can learn from having Jose Mourinho at your next event. They include:
Self-belief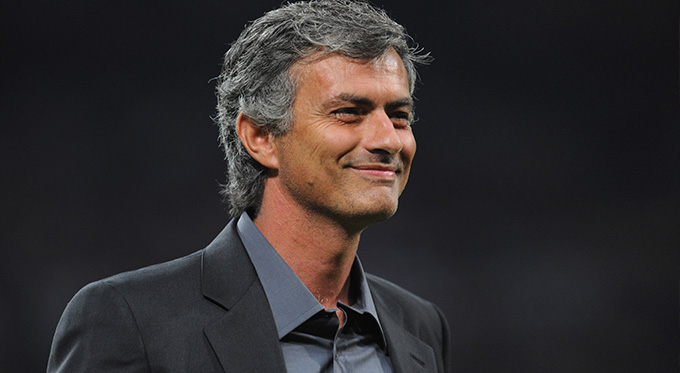 This is something that Mourinho has certainly never been short of in his career. Even from his early days as a young up and coming coach in his homeland of Portugal, he believed that he had the potential to become one of the best managers in the world and he has proved this time and time again.
Sometimes bordering on arrogance, Mourinho has demonstrated that you can achieve anything if you believe in your own ability. If it was not for his remarkable confidence and self-belief then he would not have had the amount of success in the game that he has seen during his career. At all his speaking events he is able to discuss with audiences how to enhance self-belief.
Take risks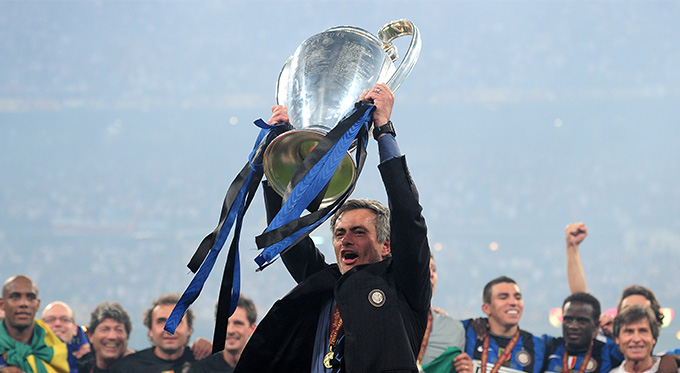 Mourinho's career in the game has seen him take charge of teams in Portugal, England, Spain and Italy showing that he can bring success to teams all over the world. He has always had ambitions to manage in a range of different countries and leagues which all come with their own unique style showing that he can win trophies wherever he goes.
It would have been a much safer option for him to remain in Portugal for his whole career, but Mourinho wanted to test himself in the best leagues in the world so took the risk of moving on and has never looked back.
Never give up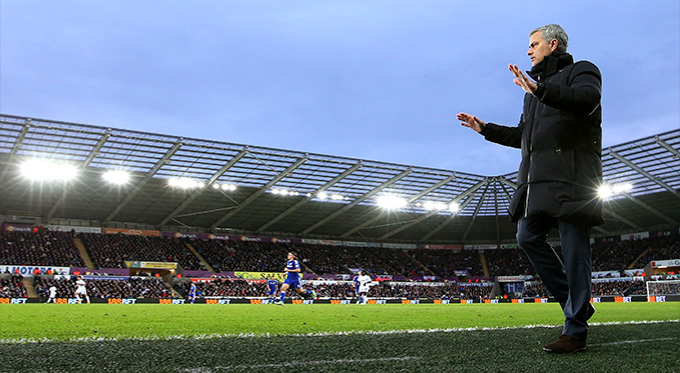 When the odds are against you, it can be hard to keep going. However, in football it is important to never give up and give 100% in every game. One of Mourinho's greatest managerial achievements came in 2004 when he lead Portuguese team Porto to the Champions League trophy, making them European champions.
Nobody expected the team to progress this far in the competition and they even knocked out Manchester United along the way before beating Monaco 3-0 in the final to win their second Champions League crown.
Leadership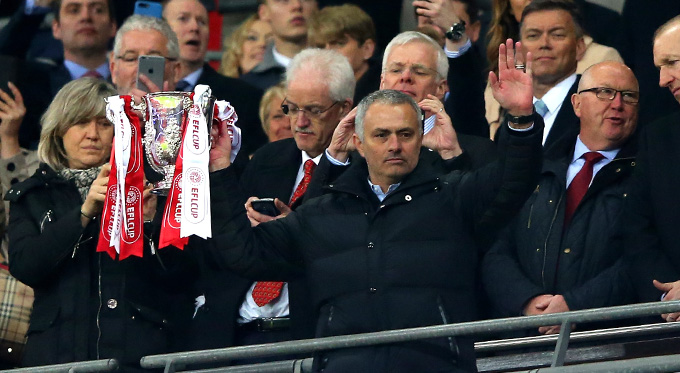 Every football manager who wants to be a success needs to have strong leadership qualities. In the modern age of 'celebrity footballers' player power is more prominent than ever and managers need to be able to keep their stars in check.
Throughout his career there has never been any doubt that what Mourinho says goes. He has had to deal with some of the most famous players in the world and knows how to approach the varying personalities that footballers have.    
Overcome adversity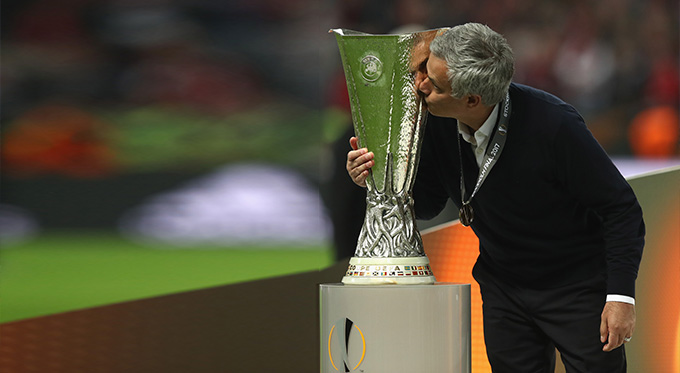 It hasn't always been plain sailing for Mourinho in his career, and there have been times where he has been dismissed by clubs he has worked for. Recognising this is something of an inevitability as a football manager, he has never let these negative experiences demoralise him and has continued to achieve big things time and time again.
At all of his football speaking events, he is able to give people the necessary qualities to overcome adversity irrespective of what industry they are working in.
If you would like to book Jose Mourinho or any of our excellent football speakers for your next event or occasion, get in touch with Champions Football Speakers. Call us on 0207 1010 553 or complete our online form for more information.