Steve Staunton on the Champions League Final: "The fans give you a spring in your step"
We spoke to iconic former Liverpool left-back, Steve Staunton on Liverpool's season, their Champions League Final hopes, Andy Robertson, Virgil Van Dijk and European nights. See the full interview below: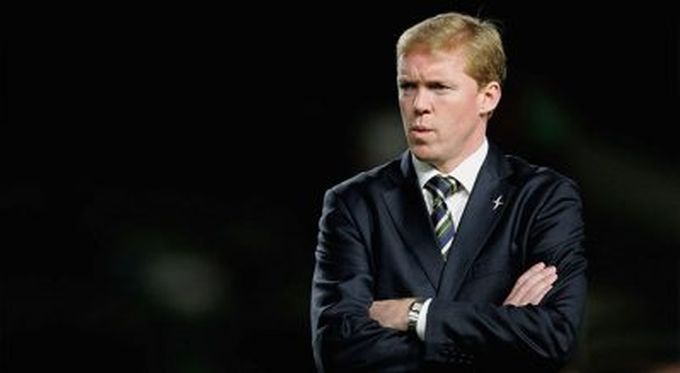 How do you see this one going, are Liverpool well-placed to mark a memorable season with a trophy?
"Hopefully, they can use the heartbreak of last year against Real to push on. They deserve a trophy. You look at the progress, consecutive Champions League Finals is an amazing achievement. They increased their points tally by nearly 30 points from last year so that's a major climb. Anything can happen in a cup final. But I hope they can do it."
Similarly to Andy Robertson, you came to the club relatively unknown and established yourself as one of the finest left backs in the game…
"Thanks very much"
No worries Steve. How do you rank Andy Robertson among Liverpool's great full backs?
"What he's done in the last 12-18 months is fantastic. Liverpool's back four has been transformed. Andy came in, made his debut; we couldn't understand why Jurgen left him out. He got Man of the Match against Crystal Palace or Huddersfield. Then we didn't see him for a few weeks, and then he got Man of the Match again. Then Jurgen left him out again. Then he got his chance and made the position his own."
"The manager has added a fantastic goalkeeper and probably the best centre half in the world. Mr Van Dijk settled everybody down, gave everybody an air of confidence. He reminds me of the jockey Hansen we had where he gave you the confidence to go as tight as you want as a defender. You knew he was always covering you. So from that aspect, the back four, with young Trent coming in and making the right back their own. They've looked solid and going forward they've looked fantastic. If Robertson continues to develop how he is, he will be up there with the best in the world and the best at the football club - ever."
You've played for Liverpool on big European nights - talk us through what it's like?
"Anfield, everybody knows what a fantastic place it is to go on a European night or under the lights. I think it's only Celtic Park maybe that is on par. It's very intimidating. If you can't run around and perform when you've got a crowd like that cheering you on, you shouldn't be playing football. The fans give you an extra yard in your step - a spring in your step. As Ronnie Moran used to say god bless him, just keep attacking the Kop, they'll take care of it. Just make sure you get back. It feels as if you've got 13-14 players at times."
Can Liverpool go from strength to strength in the coming season and end their wait for a League Title?
"I think next year they'll be pushing again. The squad's a good age. The manager might buy one or two. Hopefully, they stay up there. I do think if Manchester City had beaten Tottenham, Liverpool would've won the league. I think Leicester were unlucky not to take something. But it wasn't meant to be. You've got to keep moving forward, you can't stand still. But the manager is not afraid to give the kids a chance. Not only has he proven himself in the market but also in the development of young players."
Will Rhian Brewster get a chance next season?
"I think so. I'd like to see him go out on loan. He's a talented man who scores plenty of goals, and he's got good pace. He's only a kid but he's got a bright future ahead of him."
You can book Steve Staunton for speaking engagements and events today. Simply contact the Champions Football Speakers agency by filling in our online contact form or by calling a booking agent directly on 0207 1010 553.