How to Hire the Best After Dinner Speakers from the Footballing World
If you don't know how to hire football speakers but believe they'd make an impact at your corporate events, we are here to help
If your award ceremony, gala dinner or sporting occasion needs a name to speak on various topics and themes, from leadership to efficient teamwork; maximising success to overcoming adversity, there are key figures available to make your event stand out.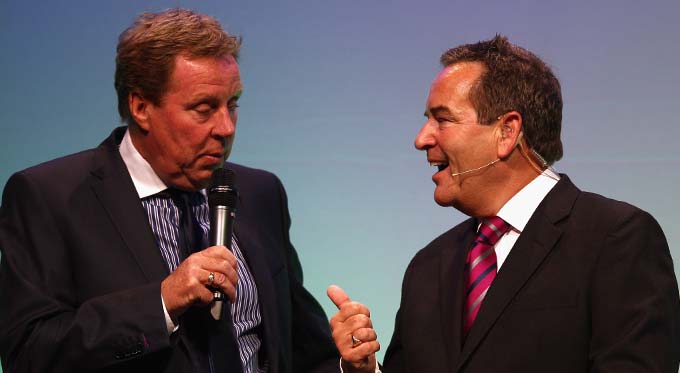 The skills these leading athletes have picked up are transferable to the world of business and they can bring inspirational pep talks to your team. Here are the steps you should consider or discuss with an agent when looking to book football speakers:
Decide on your event objective and budget
Find the leading experts in themes that you wish to educate your team on. This could be on football itself, motivation, teamwork and identity or could focus on the business side of football
Make a list of footballing names who are ideal for your events or endorsements. You can discuss with an agency which sports speakers best match the themes you want to get across
Decide on a football speaker who fits your event style and budget. You may want a master of the anecdote, a true leader, a record breaker or a popular personality within the game. An agency can give you more information on the topics they discuss, their experience and style 
If you haven't already, contact a booking agent who will be able to supply you with information on the speakers who are top of your list, and whether they are affordable for your budget 
The agency should use their array of contacts across the board to help negotiate the best deal for you and your event and ensure they are attainable
The agency should brief both parties on what to expect in the partnership and make sure both are on the same page
If you choose Champions Football Speakers as your agency of choice, we offer a multi-booking discount, meaning you can enjoy the best deals across the board on motivational speakers, comedians, sports guest speakers, after dinner speakers, bands and more at your events should you rebook with us.
With football entering a new era where money seems to reign supreme and where business, sponsorship, television rights and ticket sales all play a major role - the way football clubs are run in this day and age is similar to the world of business.
With transfer fees, wages and agent fees skyrocketing in recent times, there are plenty of discussion topics surrounding the game.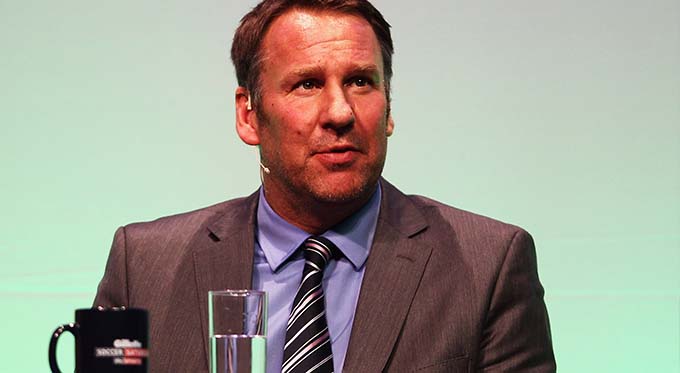 To some, the €222m paid by PSG for Barcelona's Neymar in 2017 was monstrous, to others it was the right fee for a player who will bring huge amounts in sponsorships and shirt sales and is the touted heir to the Ballon D'or; to some Alexis Sanchez' quoted £400k a week wages plus bonuses were outrageous, to others it was symbolic of the changing face of football.
To get an insight into the way football works from the inside out, leading lights like legendary managers Arsene Wenger OBE and Sir Alex Ferguson are well placed to describe the changes the sport has undergone, as well as talk tactics, motivation and why leadership in business and sport is important.
Modern managers like Jose Mourinho, Jurgen Klopp and Pep Guardiola face off for their third season at their respective clubs in the 2018/19 Premier League season and offer fascinating insight into the contemporary game; the tempo, the pressure, the money and the sheer dedication it takes to reach the highest heights.
Football legends and regular football pundits like Alan Shearer, Gary Lineker, Paul Merson and Sky Sports' favourite duo, Gary Neville and Jamie Carragher were all history makers in Premier League football and have played a key part for the England national team over the years.
They are able to discuss what it means to play for their country, the pressures of the domestic and international game and the loyalty they showed to their team, with Neville, Carragher and Shearer especially staying with their hometown clubs for most of their careers to become iconic figures. You can speak to the unlikely Premier League winners Wes Morgan and Claudio Ranieri or talk Istanbul with Jamie Carragher and Dietmar Hamann.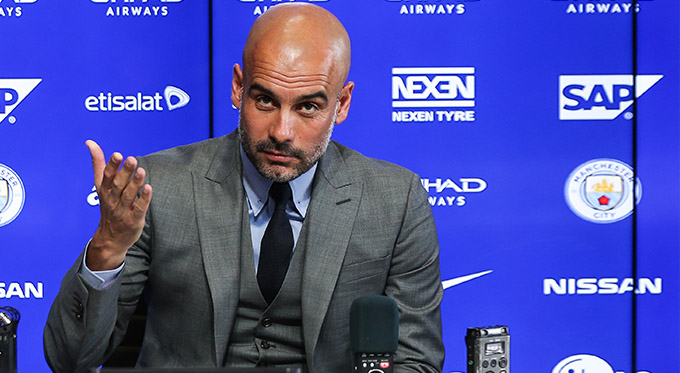 If you want to see what it takes to become idolized and to become one of the best players to have played the game, current stars of the pedigree of Lionel Messi, Cristiano Ronaldo and Mohammed Salah can give your event a special feel.
The options are endless and depend on your preferences for your events. We hope our blog has helped your corporate events meet the style and substance you deserve. Whether it is great leadership skills or humour you're after or insight, love of the game, teamwork, intensity, success or dedication that you crave, we are here to help you hit the back of the net.
With an exciting roster of superstar footballers, managers, pundits and football after dinner speakers of the past and present available, Champions Football Speakers take care of everything to make your event a roaring success.
To book a football speaker for your corporate event, function or conference, simply contact the Champions Football Speakers agency by emailing footballagent@championsukplc.com or by calling a booking agent directly on 0207 1010 553.